Bespoke Stone Kitchen Worktops
As the kitchen is typically the most important room in your home, and worktops are one of the most visible elements in any kitchen; it is important to get the right look and feel.
This is where our team of expert fitters and advisors excel, we not only guide you through every aspect of design and material selection, but we also expertly install your worktop.
We have a wide range of materials available to view at a large workshop near the Bluewater Shopping Centre, we will help you find the perfect solution for your kitchen worktop.
We work extensively with Silestone, Ceasarstone, Stone Italiana and Okite to find the perfect man-made stone, offering unique colours and practicality as well as low maintenance
Our granites are renowned for their strength and durability while marble's and limestone's are less durable and require more maintenance but offer striking beauty which ads a comtemporary style to your home.
Below you will find a selection of the most popular profiles for both kitchen worktops and vanity top edges, and an example of some of the work we do.
Worktop Edge Details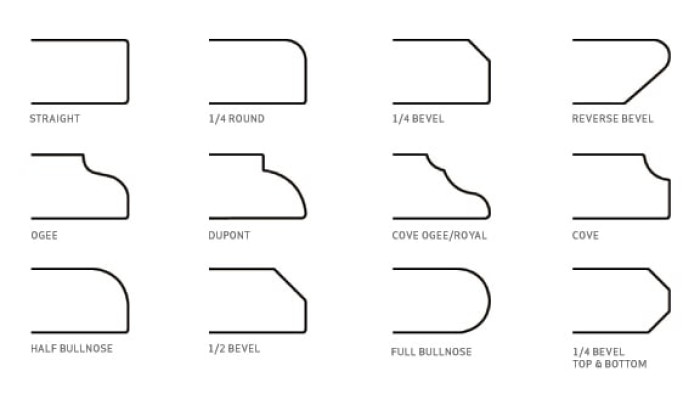 Ceasarstone Worktop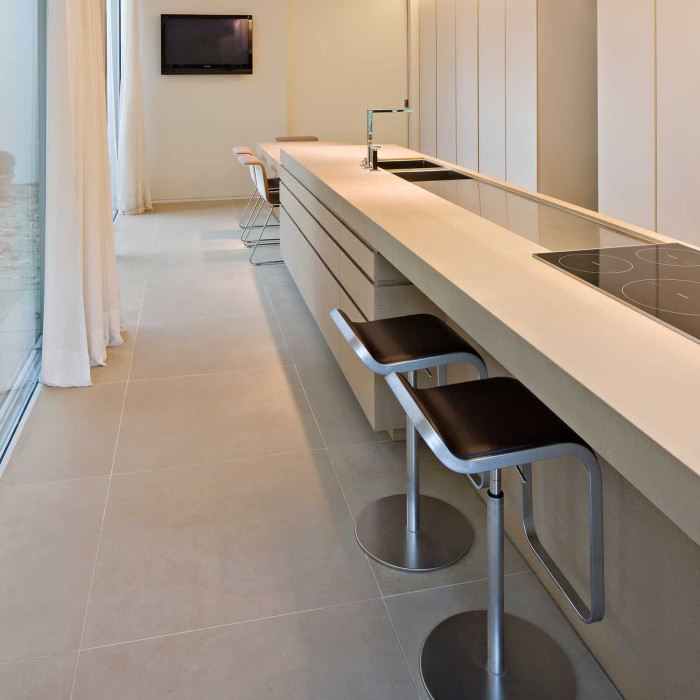 Marble Worktop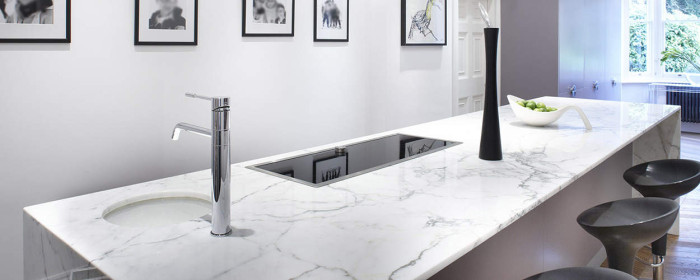 Quartz Worktop with marble splash back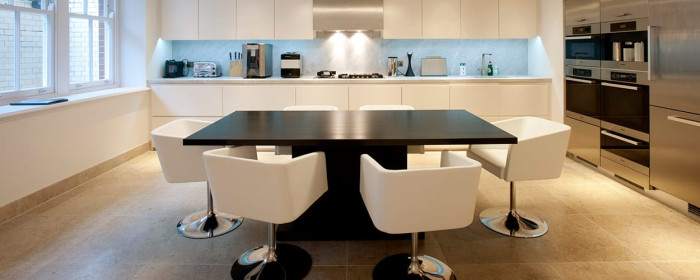 Granite Worktop